ON February 25, 2019,Professor ShiZuMei,Expert of DHUCP met with Mr.Manzoor H.Soomro,President of ECO Science Foundation in Islamabad.ECO Science Foundation extended a warm welcome to Professor Shi and his delegation,and Professor Shi thanked ECO Science Foundation for its efforts in the DHUCP.The two sides held indepth discussions on the current progress and the next plan of DHUCP, exchanged views on how to expand the influence of DHUCP.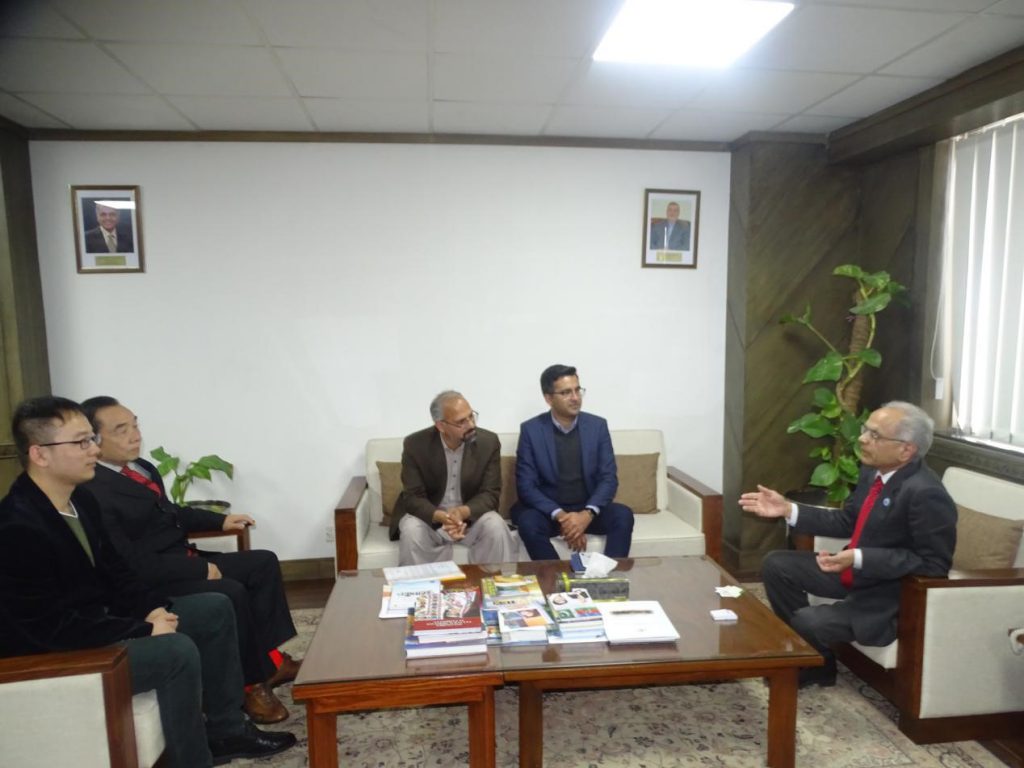 The representatives of Namal College,which is one of the shortlisted universities of DHUCP attended this meeting.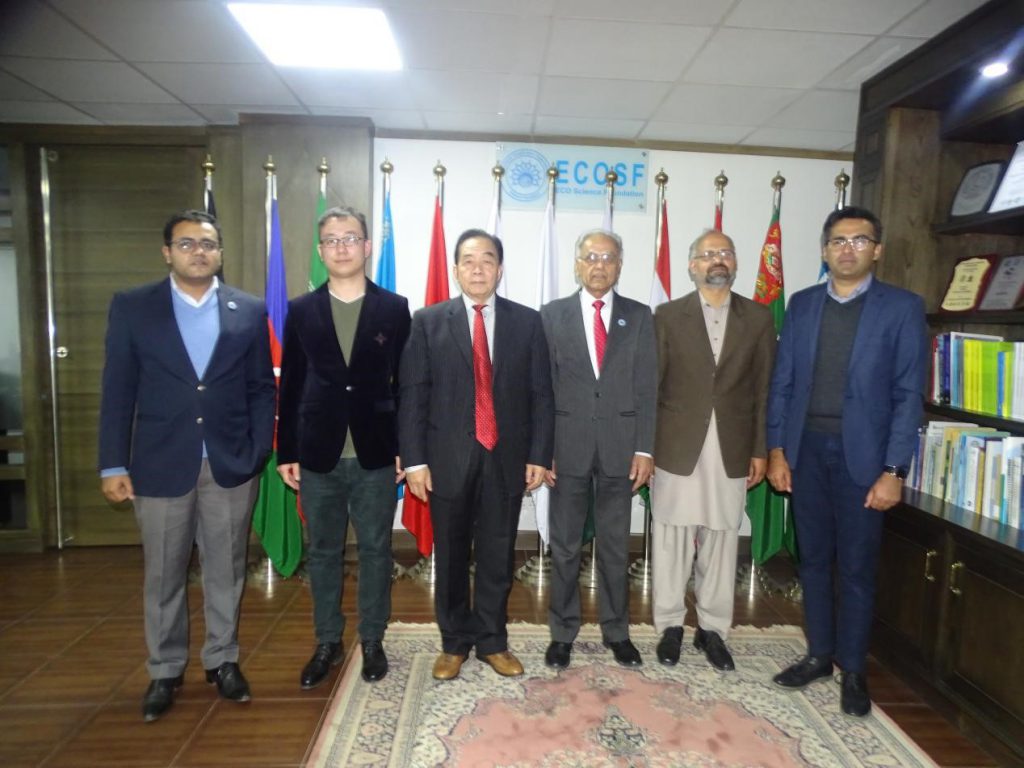 The two sides exchanged souvenirs after the meeting.